Why do our smartphones lose battery power so quickly?
The lithium batteries contained within our devices have a natural life cycle that can be influenced by various factors.
Among these, night-time charging, which lasting on average 8 hours per night, negatively affects the capacity of the lithium-ion cells. In fact, the battery is kept at its end-of-charge voltage of 4.35V even after having reached 100% to ensure that does not discharge during the night.
As a result, the useful life of the battery is halved, forcing us to buy a new battery or change devices .
<transcy>Witty | Type A</transcy>
Regular price
Sale price
€34,90 EUR
Unit price
per
Sale
Sold out
Share
View full details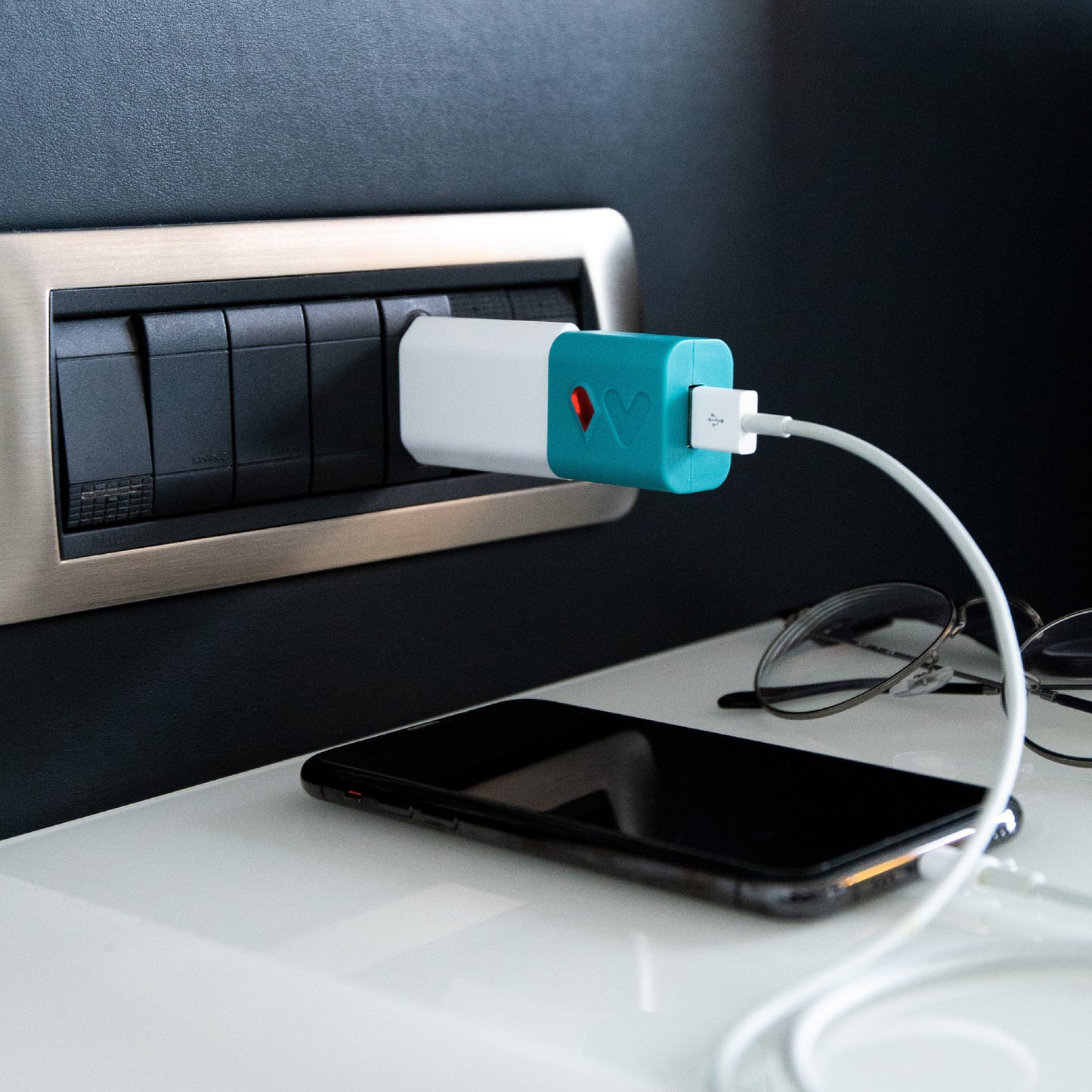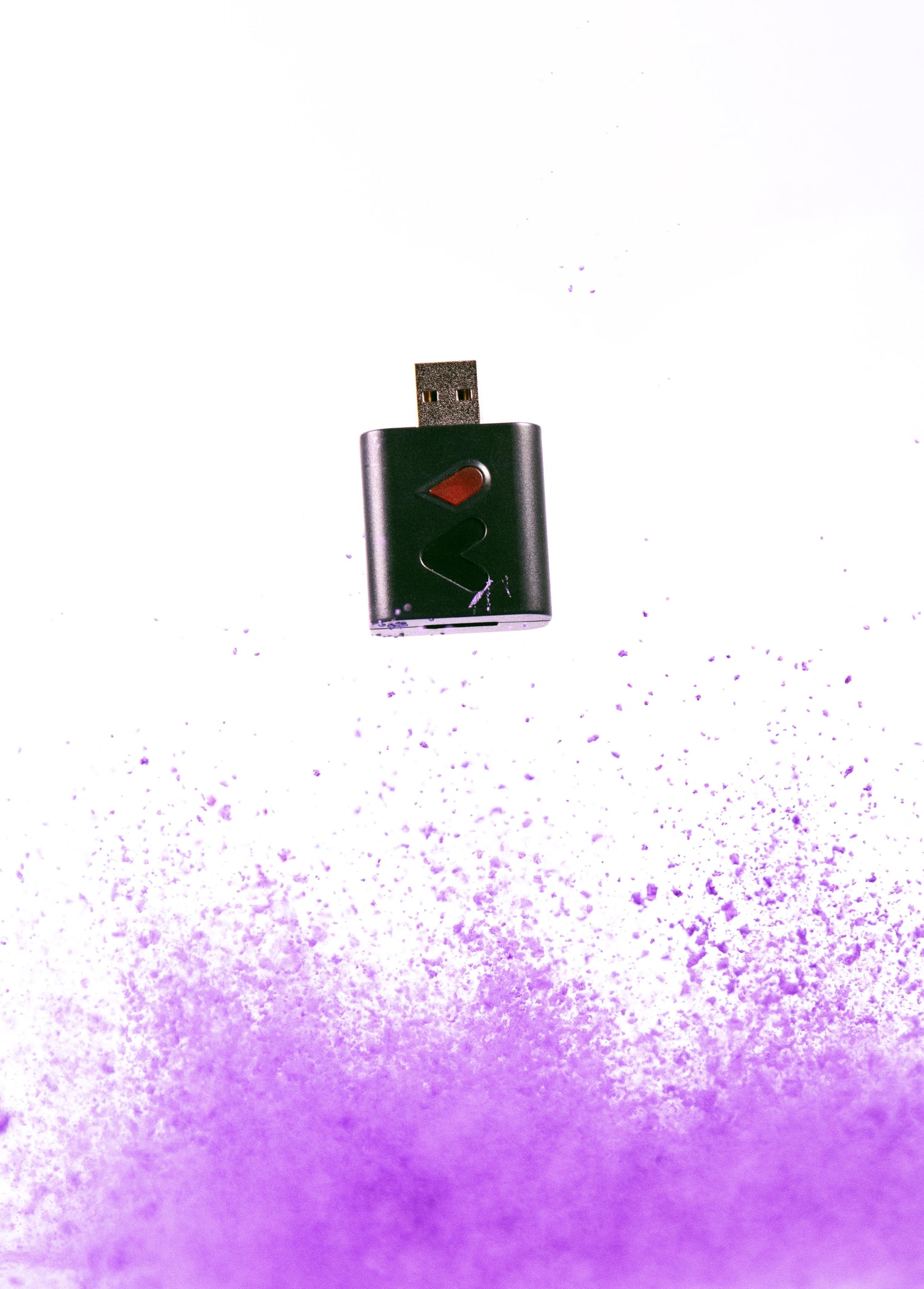 Innovative Technology
A team of Electronic, Mechanical and Management Engineers within Sapienza University of Rome has created a technology that can prevent the lithium battery of USB rechargeable portable devices from remaining at its end-of-charge voltage of 4.35V for longer than necessary, thus doubling its lifespan.
ASO technology enables an increase in device performance, allowing the user to be able to fully enjoy their technology.
How does it work?
Why Witty?
Double the battery

The useful life of your device's battery is preserved over time.
Eco friendly

Witty has a strong positive impact on the environment around us by slowing down lithium extraction and reducing waste.
High-tech

We have created an innovative technology to take care of your technology.
Compatible with all device

Witty is compatible with any operating system and portable device that charges via USB type A up to 65W. 
Save

Avoid battery replacement after less than two years of purchase by saving up to 150 euros.
Your company with Witty
A gift for your customers

Retain your customers with a useful device for their daily lives.
A plus for your employees

Make sure your employees' devices are always charged and performing.